Home | Websites > Do It Yourself Website
Are you the creative type that enjoys a little DIY?
Our easy-to-use builder helps you create a mobile-friendly business website with a wide variety of DIY designs that look great on any device. Each of our plans includes great features to help you get the most from your online presence.
Choose the right plan for your business
Basic
Powerful website builder
First year domain name registration included (.com, .org, .net, .info, or .biz)
100 3GB domain-based email accounts included
Basic SSL certificate
Enhanced
Powerful website builder
First year domain name registration included (.com, .org, .net, .info, or .biz)
250 3GB domain-based email accounts included
Online directory listing
Basic SSL certificate
1 - 100MB Microsoft SQL Database
Premium
Powerful website builder
First year domain name registration included (.com, .org, .net, .info, or .biz)
500 3GB domain-based email accounts included
Basic SSL certificate
Ecommerce - sell up to 1,000 products online
2 - 200MB Microsoft SQL Database
Aditional Features
Marketing Tools
Email marketing trial: design, send and track HTML emails
(up to 10 contacts)
Web analytics: Track website traffic, referral sources and more
Email marketing trial: design, send and track HTML emails
(up to 25 contacts)
Web analytics: Track website traffic, referral sources and more
Email marketing trial: design, send and track HTML emails
(up to 50 contacts)
Web analytics: Track website traffic, referral sources and more
Hosting Features
High availability hosting, bandwidth on-demand, 24/7 monitoring
1 Domain name supported
Unlimited MYSQL database management
100 - FTP users
High availability hosting, bandwidth on-demand, 24/7 monitoring
5 Domain name supported
Unlimited MYSQL database management
250 - FTP users
High availability hosting, bandwidth on-demand, 24/7 monitoring
10 Domain name supported
Unlimited MYSQL database management
500 - FTP users
Basic
Marketing Tools
Email marketing trial: design, send and track HTML emails
(up to 10 contacts)
Web analytics: Track website traffic, referral sources and more
Hosting Features
High availability hosting, bandwidth on-demand, 24/7 monitoring
1 Domain name supported
Unlimited MYSQL database management
100 - FTP users
Enhanced
Marketing Tools
Email marketing trial: design, send and track HTML emails
(up to 25 contacts)
Web analytics: Track website traffic, referral sources and more
Hosting Features
High availability hosting, bandwidth on-demand, 24/7 monitoring
5 Domain name supported
Unlimited MYSQL database management
250 - FTP users
Premium
Marketing Tools
Email marketing trial: design, send and track HTML emails
(up to 50 contacts)
Web analytics: Track website traffic, referral sources and more
Hosting Features
High availability hosting, bandwidth on-demand, 24/7 monitoring
10 Domain name supported
Unlimited MYSQL database management
500 - FTP users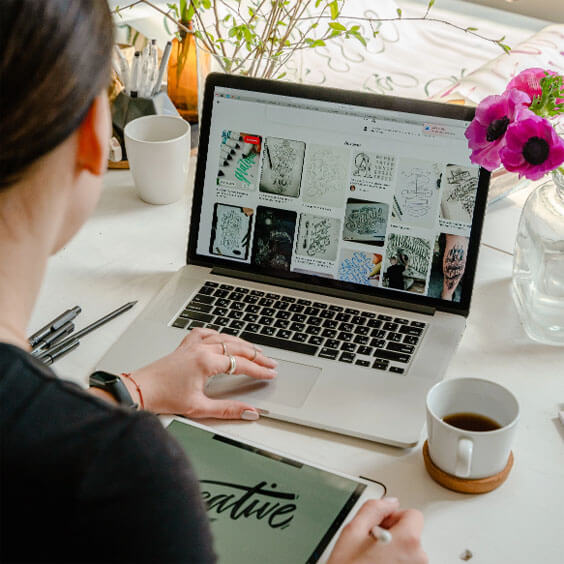 With our builder, creating a website has never been easier
Build your website with ease, with our drag and drop editor – no technical knowledge necessary
Your site will be automatically optimized across devices including desktops, smartphones, and tablets
Easily add as many pages as you need and personalize your website with professional stock images, galleries, forms, social media widgets & more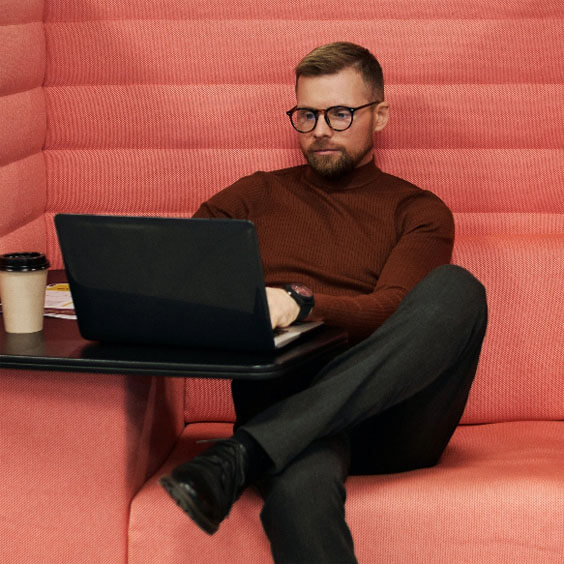 Business-class email you can count on
Look professional and build trust & credibility with a domain-based email such as sales@yourbusiness.com
Our email is securely hosted and monitored 24/7. Gain peace of mind knowing that your business communications are in good hands
Stay productive with features to manage all your email accounts, schedules & tasks in one place
Access email from any device, wherever your takes you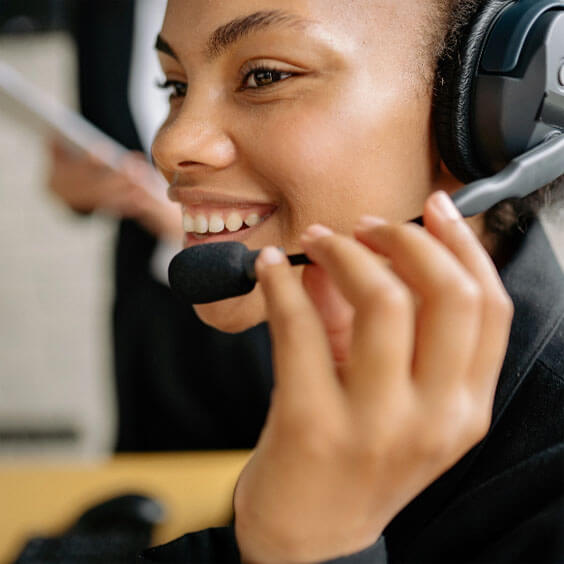 24/7 technical support
Our technical support agents are available to assist you should you encounter any issues
Whether you need help with the website builder or require assistance with email set up, we can help